South Bend Whole-House Dehumidifiers
Keeping Your Home Dry & Comfortable in the Michiana Region
A humid home can create the illusion of heat. Even if the temperature is comfortable, excess moisture in the air can create a feeling that it's hotter than it is. It can also affect your HVAC system. The more moisture there is in the air, the harder your system will have to work to bring the temperature to the appropriate levels. Plus, there's the added risk that all that moisture can build up on your machinery and promote corrosion. That's why you need a whole-house dehumidifier expert in South Bend to not only make sure your equipment runs efficiently, but that everyone in your home benefits from better indoor air quality. Even when your heating and cooling system is off, you'll be able to control the humidity inside your home and keep everyone comfortable!
If it feels too humid in your home, call Great Lakes Heating & Air Conditioning to ask about adding a dehumidifier to your home. We can be reached at (574) 498-7556.
What Can a Dehumidifier Do?
A whole-house dehumidifier from Great Lakes Heating & Air Conditioning can provide you with a wealth of benefits.
You can expect:
Air that is easier to breathe. Say goodbye to stagnant, heavy air and hello to fresher air with a perfect moisture balance for maintaining your health.
Mold prevention. Mold thrives in moist environments, so if your indoor air is too humid, you're giving mold spores a chance to proliferate. A dehumidifier can protect your household from serious health risks linked to mold exposure.
Odor control. Humid air holds onto odor-causing molecules and causes them to linger. It also feeds mold and mildew. If your indoor air smells stale or musty, you need to consider a humidity control system.
Avoidance of rotting wood and damage to floor or furniture. Excessive moisture can wreak havoc on wood furniture, drywall, hardwood floors, and valuable items like pianos, books, and more.
Is the humidity of your home's air causing problems for your or your heating and cooling system? Call Great Lakes Heating & Air Conditioning and add a dehumidifier capable of giving you complete control over your climate!
To schedule a convenient in-home assessment, contact us online or call (574) 498-7556 today!
We're a Part of Your Community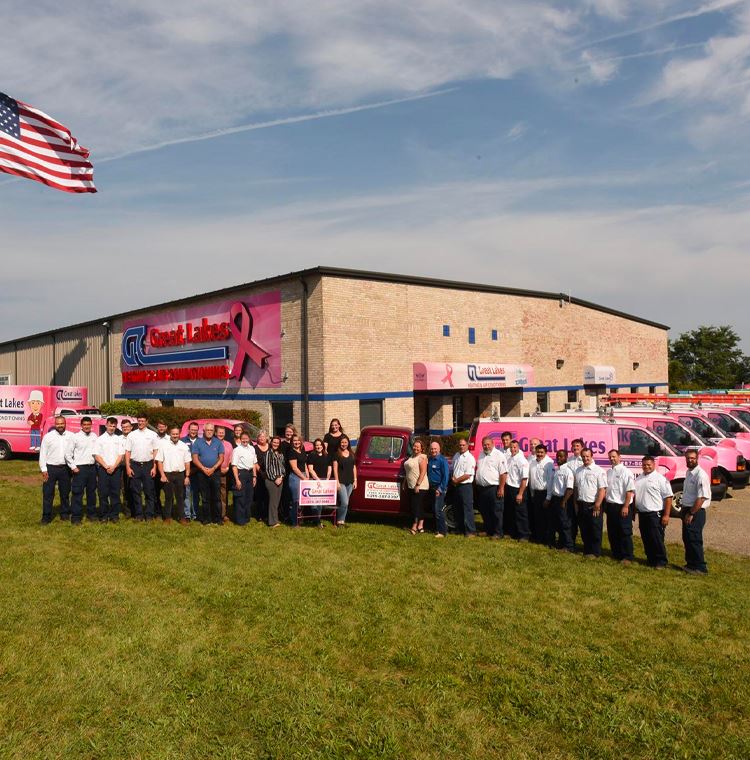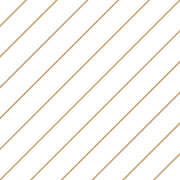 Serving Michiana With Traditional Values
Honesty & Honor Code Ensures Safe & Worry-Free Environment

Free Estimates, Upfront Pricing & Deals

24/7 Emergency Availability for Your Convenience

Factory-Trained NATE Certified Techs

Family Owned and Locally Operated Since 1957
Tips From Our Expert Team
How much is a new furnace or Air Conditioner?

Every home is different and our systems are custom designed to match your home. Sounds expensive, right? Well with our years of experience and efficiency combined with our massive buying power we are able to provide you with a true custom system at a cookie cutter price. Is a new system cheap? Not when compared to say a blanket to keep warm but for what we provide we believe we are not only the best but also the cheapest in town! You will find our customers agree. 

Check out our reviews here.

What sets you apart and why should we choose you over a "comparable" competitor?

While there are many reasons you should choose Great Lakes, we believe the best way to sum that up is with an honest challenge- Call our office and see if you can get the home phone number for our owner. Then call our competitors and do the same. You will find our entire team from the owner down are here to serve you and are dedicated to ensure your happiness!

We are having trouble getting cool air upstairs in our two story home, what can I do to make the upstairs more comfortable?

A comfortable main floor and a warm second floor is a common complaint with central air conditioning systems. This temperature variation is caused by the fact that cool air is heavy. Heavy air requires more effort to move, especially upwards. Your furnace fan has to work much harder to get the air up two stories. Additionally, cool air, unlike warm air, tends to fall, so that once you actually manage to get the air upstairs, it will naturally fall back to the first floor. Don't despair, there are some things that you can do. Make sure your furnace fan is on the highest possible setting. Most furnaces installed today will have a multi-speed, direct drive fan motor. Have your service contractor check to make sure that the highest speed is being used for air conditioning. If your fan motor has belts and pulleys, check with your contractor about installing a larger pulley. Adjust the balancing on your ductwork to force as much cool air upstairs as possible. If your ductwork is accessible from your basement, and has dampers installed in each of the supply air runs, make sure the dampers for the upper floor are fully open. You can also close any dampers for rooms on the first floor that do not get much use, or are very small. Some examples may be a powder room, formal living or dining room. You should keep the dampers fully open for the kitchen and the main living or family area. If the ductwork is not accessible, or doesn't have any dampers, don't despair. You can balance the air flow by opening and closing the dampers in the supply air registers. If you cannot get a register closed, we have been told that covering the register with a telephone book works well. Don't forget to re-balance the ductwork system when you switch over to heating. During the heating system you want most of the warm air delivered to the first floor, it will rise on its own to the second floor. Use fans to help move cooler air. Placing a large fan at the top of the stairway can help to draw the cooler air up. A ceiling fan installed on the second floor can also be a big improvement. Check the return air grills. Make sure they are clean. Consider installing "High Wall" return air grills on the second floor. High wall return air grills are installed near the ceiling, not near the floor. This enables the furnace to draw the warmest air from the top of the house back into the system. Your service contractor can give you more information and let you know if it is possible to install high wall grills on your system.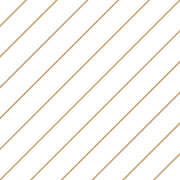 24/7 Emergency Service Having Trouble? We Can Help!