Electrician in South Bend, Indiana
Serving Michiana Homeowners for Over Six Decades
So many things in the modern home depend on electrical power, from washing machines and garage door openers to televisions and toasters. This is why it is crucial to have the number for licensed electricians in South Bend. When you need an electrical repair or installation service, we go above and beyond to provide you with knowledgeable advice, superior workmanship, and genuine care for your home. Trust Great Lakes Heating & Air Conditioning to meet your needs and exceed your expectations.
With every service call, we strive to provide:
An attention to health and safety both during and after our visit
Compliance with local and national codes
Increased energy efficiency and utility savings
Comfort, accessibility, and performance in home electrical use
24/7 emergency service availability
100% guaranteed satisfaction
---
Contact our Electricans in South Bend now at (574) 498-7556 for a complimentary project proposal for your electrical needs.
---
The Most Experienced Michiana Electricians
Having reliable electricity is one of the most important components of your home. Without power, you will be forced to go without your appliances, computers, entertainment, and comfort. That's why the experts at Great Lakes know that it takes an experienced and attentive electrician in South Bend to provide the most effective and comprehensive electrical services possible.
Our South Bend electricians can help you with:
Since our technicians also provide reliable maintenance services on any of our installations or repairs, you can enjoy prolonged electrical system life full of energy efficiency and savings.
Electrical Service with a Tradition of Quality
As a multiple-service company, Great Lakes has always prided itself on attention to detail and the interconnectivity of your home's comfort and utility systems. When we deliver any of our expert installations or electrical services, we will always work around your personal schedule entire home or business, to ensure maximum performance. We can be flexible and come any time of day, every day of the week, since one can never predict when an electrical emergency might occur.
Professional Experts You Can Count On
Whenever you call on our team, you can trust that your job will be done right on the first visit. Our electrical experts are dedicated to addressing your needs in the quickest way possible, with a South Bend electrician sent to your home in a fully stocked truck ready for any situation. When you want a trusted electrical services provider that Michiana has depended on for over 60 years, look no further than Great Lakes Heating & Air Conditioning.
---
Call us today at (574) 498-7556 or contact us online to request service with one of our experienced electricians in South Bend, IN.
---
Here's What Your Neighbors Are Saying
"Shawn, the technician was very professional and easy to work with. The whole experience was transparent and low-pressure."

- Jennifer D.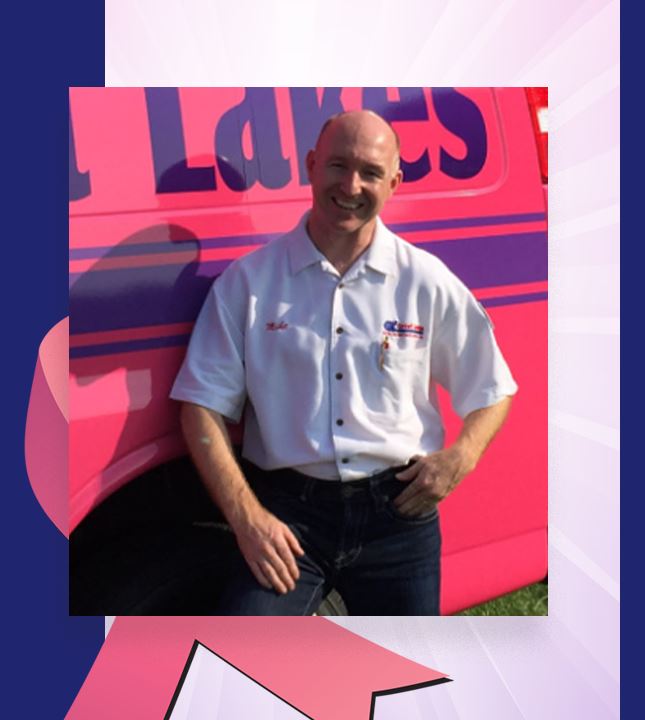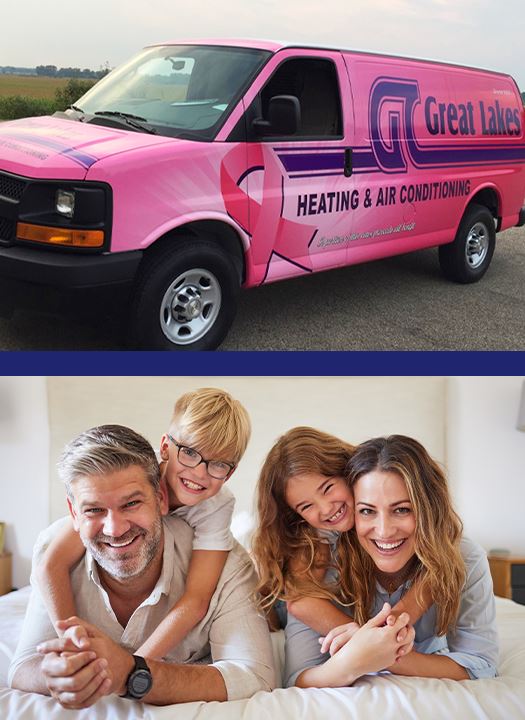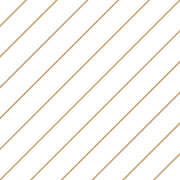 24/7 Emergency Service Having Trouble? We Can Help!