History
Serving Michiana for over 50 years!
From our early beginnings in 1957 Great Lakes Heating & Air Conditioning has been serving the Michiana area with HVAC services. From designing and choosing the correct furnace or air conditioner unit, to cleaning and maintaining your duct work, we are here to serve you with all your home comfort needs. Select any of the highlighted years from our history time line below to learn about our growth and commitment to the South Bend, Mishawaka and surrounding communities.
1957 – Russ and Dorothy Falan, along with Donald Maynard, open Great Lakes Heating & Air Conditioning @ 2029 South Michigan St, South Bend In 46614 and begin serving Michiana's home comfort needs
1969 – Mike Ritter starts working for Russ & Dorothy Falan @ Great Lakes while he was a freshman co-op student @ Mish. High School
1978 – Mike Ritter acquires his IN heating license
1981 – At the end of the year Russ Falan retires from Great Lakes Heating while staying on as a consultant for 3 years
1982 – With 12 plus years under his belt, Mike Ritter buys Great Lakes Heating
1982 – Great Lakes Heating is the first in Michiana to offer Preventative Maintenance (PS), now known as Discount Club
1986 – Mike Ritter acquires his MI state class A mechanical, heating license
1989 – In the first 7 years Great Lakes serviced and installed more than 10,000 household systems under the guidance of Mike Ritter
1989 – Great Lakes Heating is the first HVAC contractor in Michiana to offer duct cleaning
1990 – On summer break from Laville High School, Mike Ritter Jr. begins working for Great Lakes Heating
1994 – Bruce Thompson hires in @ Great Lakes, in July
1994 – Great Lakes Heating purchases old Sears building in Plymouth and opens 2nd store
1995 – To become more diversified, Mike Ritter purchased TDH from Tim Hancz and renames it Temperature Designed Heating. Great Lakes via this new company now offers one of the largest varieties of HVAC equipment to the Michiana area and expands into the custom new house market
1997 – Mike Ritter sees the need to expand the facilities and acquires land from his late friend Wayne Blad
1998 – Nov. Ground breaking begins for the new facility at 22189 State Rd 23. The Plymouth store closes and combines at the new South Bend location
1999 – June the move to 22189 State Rd 23 is complete. The new location allows Great Lakes to serve more customers on a much more timely fashion. The extra storage allows larger purchases of equipment. This helps Great Lakes negotiate volume purchases from suppliers and manufacturers reducing endless price increases. Volume purchasing enables Great Lakes to provide better pricing without reducing quality. Bringing an enhanced value to the customers we serve without price increases.
2000 – Great Lakes Heating is the 1st, and currently the ONLY HVAC contractor in Michiana with an operational showroom. There are over 20 pieces of HVAC equipment for you to see, hear and feel in operation.
2005 – In February we received the (NATE) certification. "North American Trade of Excellence" — Great Lakes Heating and Air Conditioning has received this award 4x more than any of its competitors.
2005 – Mike Ritter, Jr. becomes a licensed electrician for the South Bend/Michiana area.
2010 – 3 additional vans are added to our fleet as well as a full time master electrician to increase our ability to meet the needs of residential clients
2015 & beyond – With our deep ties to the community and our rich heritage we will be here to continue serving your needs and perhaps some day even the home comfort desires of your children.
We're a Part of Your Community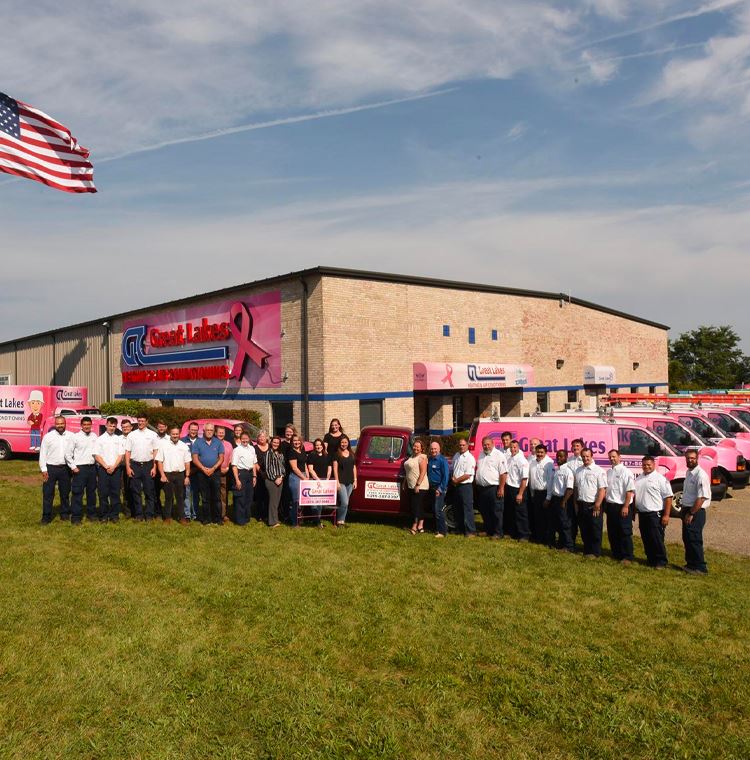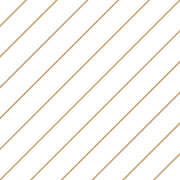 Serving Michiana With Traditional Values
Honesty & Honor Code Ensures Safe & Worry-Free Environment

Free Estimates, Upfront Pricing & Deals

24/7 Emergency Availability for Your Convenience

Factory-Trained NATE Certified Techs

Family Owned and Locally Operated Since 1957
Tips From Our Expert Team
How much is a new furnace or Air Conditioner?

Every home is different and our systems are custom designed to match your home. Sounds expensive, right? Well with our years of experience and efficiency combined with our massive buying power we are able to provide you with a true custom system at a cookie cutter price. Is a new system cheap? Not when compared to say a blanket to keep warm but for what we provide we believe we are not only the best but also the cheapest in town! You will find our customers agree. 

Check out our reviews here.

What sets you apart and why should we choose you over a "comparable" competitor?

While there are many reasons you should choose Great Lakes, we believe the best way to sum that up is with an honest challenge- Call our office and see if you can get the home phone number for our owner. Then call our competitors and do the same. You will find our entire team from the owner down are here to serve you and are dedicated to ensure your happiness!

We are having trouble getting cool air upstairs in our two story home, what can I do to make the upstairs more comfortable?

A comfortable main floor and a warm second floor is a common complaint with central air conditioning systems. This temperature variation is caused by the fact that cool air is heavy. Heavy air requires more effort to move, especially upwards. Your furnace fan has to work much harder to get the air up two stories. Additionally, cool air, unlike warm air, tends to fall, so that once you actually manage to get the air upstairs, it will naturally fall back to the first floor. Don't despair, there are some things that you can do. Make sure your furnace fan is on the highest possible setting. Most furnaces installed today will have a multi-speed, direct drive fan motor. Have your service contractor check to make sure that the highest speed is being used for air conditioning. If your fan motor has belts and pulleys, check with your contractor about installing a larger pulley. Adjust the balancing on your ductwork to force as much cool air upstairs as possible. If your ductwork is accessible from your basement, and has dampers installed in each of the supply air runs, make sure the dampers for the upper floor are fully open. You can also close any dampers for rooms on the first floor that do not get much use, or are very small. Some examples may be a powder room, formal living or dining room. You should keep the dampers fully open for the kitchen and the main living or family area. If the ductwork is not accessible, or doesn't have any dampers, don't despair. You can balance the air flow by opening and closing the dampers in the supply air registers. If you cannot get a register closed, we have been told that covering the register with a telephone book works well. Don't forget to re-balance the ductwork system when you switch over to heating. During the heating system you want most of the warm air delivered to the first floor, it will rise on its own to the second floor. Use fans to help move cooler air. Placing a large fan at the top of the stairway can help to draw the cooler air up. A ceiling fan installed on the second floor can also be a big improvement. Check the return air grills. Make sure they are clean. Consider installing "High Wall" return air grills on the second floor. High wall return air grills are installed near the ceiling, not near the floor. This enables the furnace to draw the warmest air from the top of the house back into the system. Your service contractor can give you more information and let you know if it is possible to install high wall grills on your system.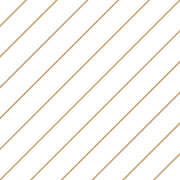 24/7 Emergency Service Having Trouble? We Can Help!