Our experience allows us to consult with and recommend to our customers unique and individual solutions that will be energy efficient and improve your home or business comfort needs whether that be with a new Air conditioner, Heat pump, Furnace, Blower coil unit, or Indoor Air Quality product. In addition to selling top-quality brands like Lennox, we are proud to have our own Great Lakes brand manufactured in a national facility just for us. We customize them upon installation to meet the specific requirements of each customer and the area in which they live: for example, we install sealed contactors to keep out earwigs and other pests – something not found in many other parts of the country.
Air Conditioners
Available in a variety of brand names, including two of the industry leaders.
R-22: units ranging up to 14.2 SEER
R-410A: units (new o-zone friendly refrigerant) ranging up to 21 SEER
Split system air conditioners are available from one and one half ton, up to five-ton units. But we can go down to small window units.
Heat pumps are also available in R-22 and R-410A
Furnaces
Natural gas and LP furnaces available in a variety of brand names including two of the industry leaders.
80% AFUE single stage, a/c compatible, multiple speed blower

Up flow
Down flow
Horizontal
Also available: two stage models

90+% AFUE single stage, a/c compatible, multiple speed blower

Up flow
Down flow
Horizontal
Also available: two stage models
Also available: variable speed, direct current, motors on certain models
Indoor Air Quality Systems
Humidifiers available in:
By pass
Power
Auto adjusting
Mist
Trickle down
Various gallons per hour
Filters available in:
16 MERV (Minimum Efficiency Rating Value)
Standard disposable- change bimonthly
1 washable- wash bimonthly
4 pleated- change twice annually
Large pleated- change annually
Expandable pleated- change annually to 18 months
Electronic pleated- change annually to 18 months
HEPA
Air purifiers:
Germicidal light kills airborne living organisms.
Creates activated oxygen atoms to combine with airborne impurities and change their structure.
Air advice monitor: We can actually see what's in your air. Ask us for details.
South Bend's Certified Nest Pro Installer – Start Saving Today!
HOW MUCH COULD YOU SAVE With the Nest Thermostat?
In independent studies, the Nest Thermostat saved an average of 10% to 12% on heating bills and 15% on cooling bills. We've estimated average savings of $131 to $145 a year.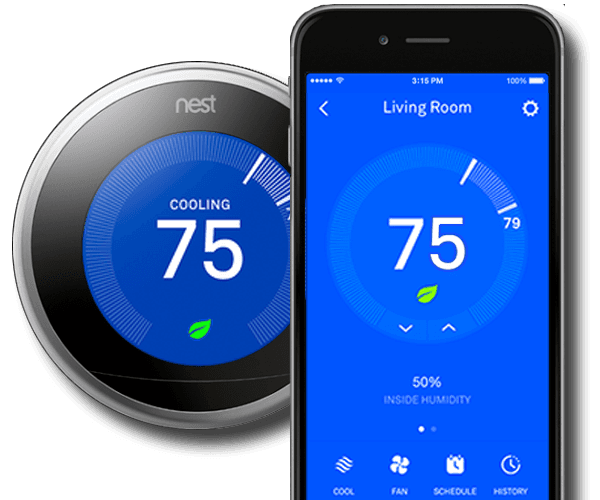 Features and Benefits of the Nest Learning Thermostat
The 3rd Generation Nest Learning Thermostat, available from Great Lakes Heating and Air Conditioning, has a larger, much sharper screen. Learn more and Schedule Your Nest Certified Installation Today!
Auto-Schedule
With Auto-Schedule, there's no confusing programming to worry about. Simply adjust the temperature to get comfortable anytime you like using the Nest app or on the thermostat itself, and it will learn your preferences over time.
Auto-Away
When Nest senses that you're away, it will automatically turn itself down so you don't have to remember to do it yourself every time you leave. Upon your return, Nest will automatically return to your regular temperature schedule.
Energy History
No one looks forward to getting their energy bill. It seems to go up and down, and often you have no idea why. But since heating and cooling your home accounts for half of your energy bill, minor adjustments to your temperature settings can make a significant impact on your wallet.
Nest Leaf
You'll see the Leaf when you choose a temperature that saves energy. It guides you in the right direction.
Here's What Your Neighbors Are Saying
"Shawn, the technician was very professional and easy to work with. The whole experience was transparent and low-pressure."

- Jennifer D.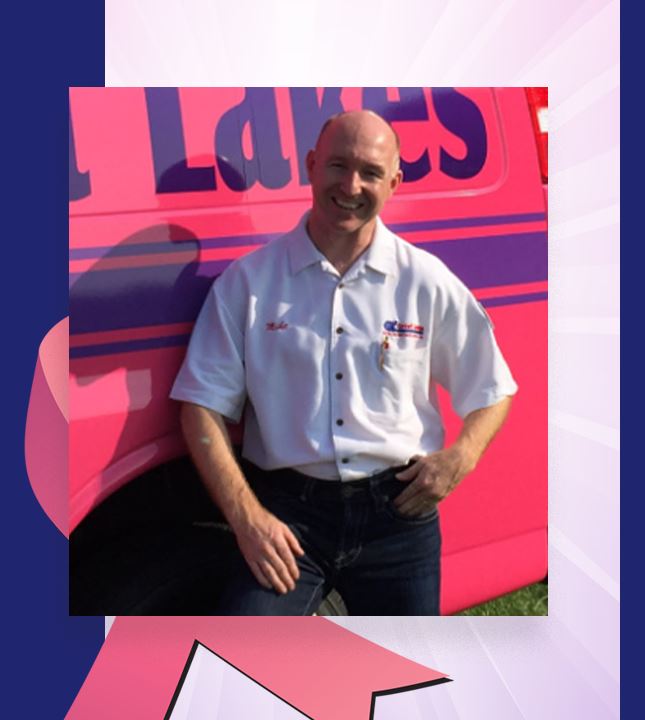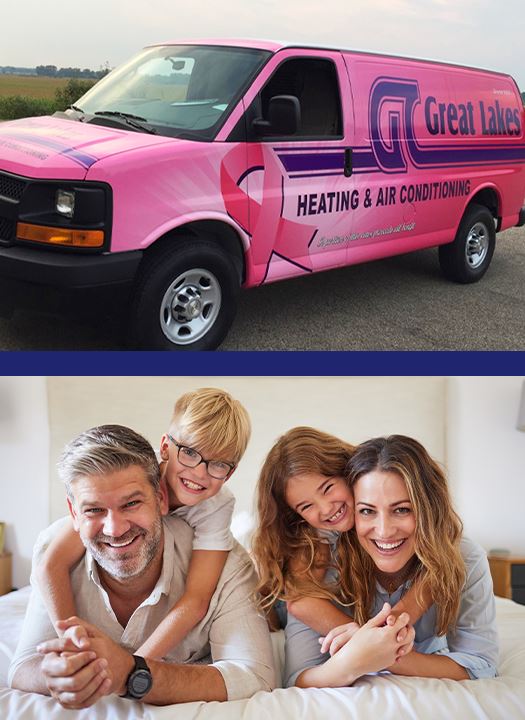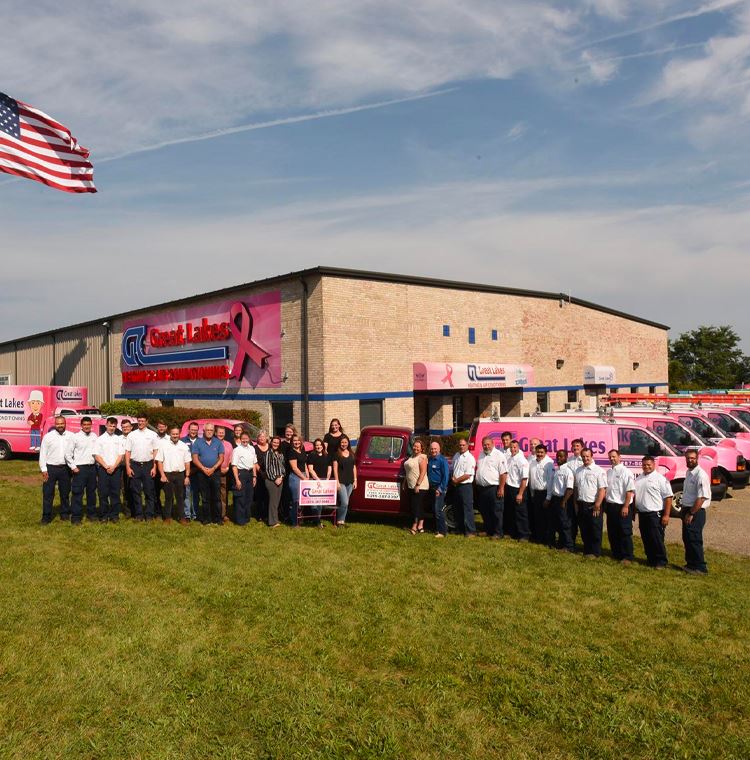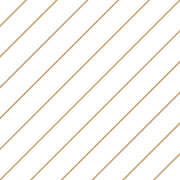 Serving Michiana With Traditional Values
Honesty & Honor Code Ensures Safe & Worry-Free Environment

Free Estimates, Upfront Pricing & Deals

24/7 Emergency Availability for Your Convenience

Factory-Trained NATE Certified Techs

Family Owned and Locally Operated Since 1957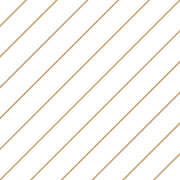 24/7 Emergency Service Having Trouble? We Can Help!