Heating, Air Conditioning and Electrical Financing Options with Great Lakes
Ally Financial
We have teamed up with Ally Financial to offer you financing options for your home improvement projects.
Some of the great benefits you'll receive:
Convenient monthly payments.
A revolving line of credit for all your purchasing needs.
Special promotional offers where available.
An easy-to-use online bill payment option.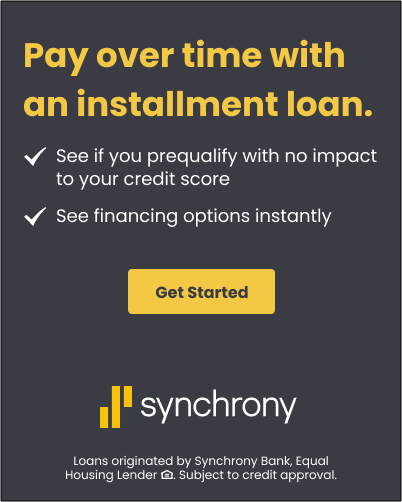 SERVICE FINANCE
Interested in financing options through Service Finance Company, LLC? Click here to apply directly.
Call Great Lakes at (574) 498-7556 for more information on this offer.
We're A Part of Your Community