South Bend Plumbers
Plumbers Serving Indiana & Michiana for Over 60 Years
Great Lakes Heating & Air Conditioning has been improving upon our services since 1957 when it was founded as a family company. Over half a century later, we are still family-owned and operated. We have developed a strong relationship with the Michiana community and are the company to turn to for professional plumbing services in South Bend. We are licensed, bonded, and insured and ready to serve you 24/7 with quick emergency service.
Our South Bend plumbing services include:
---
Call us at (574) 498-7556 for quality plumbers in South Bend from a well-established family company.
---
Water Heater Repair & Replacement Services
Water heater plumbing breakdowns or malfunctions can happen at just about any time, but they always seem to happen when it will inconvenience you most. Our water heater repair service will take care of what you need without adding to the stress. We're here in the Michiana area whenever you need us, even in the event of an emergency.
We can repair, replace, and maintain all types of gas and electric water heating systems, including:
Conventional storage tank water heaters
Tankless on-demand water heaters
Heat pump hybrid water heaters
Condensing storage water heaters
Keep an eye out for any indications that your water heater requires immediate service. Leaks, loud rumbling noises, insufficient hot water supply, and smelly or rust-colored water are all signs that it's time to call for professional repair or replacement services. If you contact us before the situation has a chance to escalate, you can save a lot of money and hassle.
Water Filtration in South Bend, Indiana
Water filtration systems are grouped into two main categories: point-of-entry systems and point-of-use systems. Point-of-entry systems filter water before it enters your home, whereas point-of-use systems filter water at specific entry points like the kitchen sink. Systems that provide water directly through the entry points of the home are called point-of-entry systems.
There are many advantages to this type of system, including:
Increasing the quality of drinking water and household water in the home
To soften and improve the taste and smell of water by removing bacteria, chlorine, and toxins
Contact a Licensed Plumber in South Bend Today!
Not sure what's wrong with your plumbing? Contact the experienced plumbers in South Bend at Great Lakes Heating & Air Conditioning for a quick and accurate diagnosis. We'll advise you on the best possible solutions.
---
Call (574) 498-7556 or contact us online for exceptional plumbers in South Bend, Elkhart, Granger, or surrounding areas. We guarantee you'll be 100% satisfied with the level of service you receive.
---
Here's What Your Neighbors Are Saying
"Shawn, the technician was very professional and easy to work with. The whole experience was transparent and low-pressure."

- Jennifer D.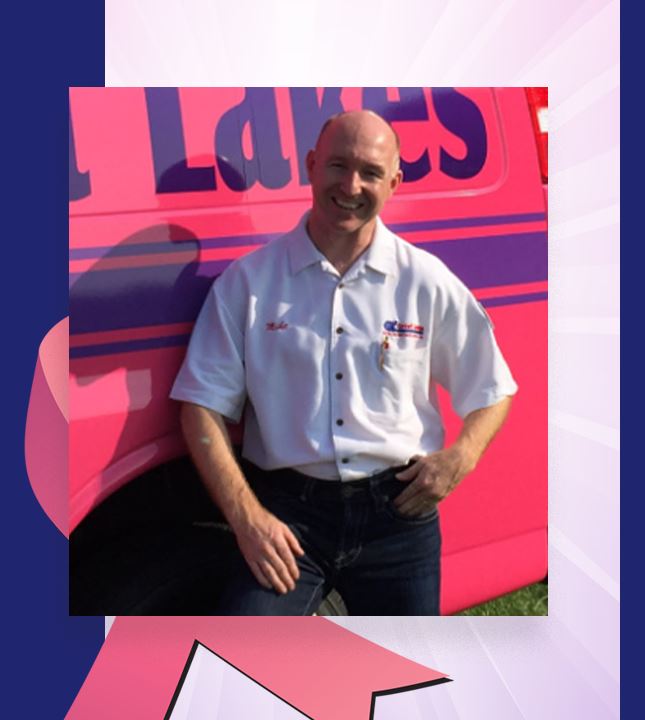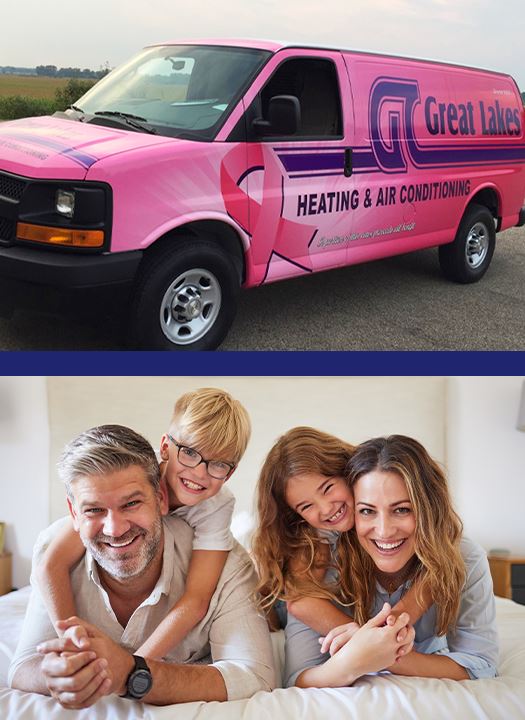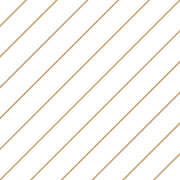 24/7 Emergency Service Having Trouble? We Can Help!