Ceiling Fan Installation in South Bend
Ceiling Fan Replacement in the Michiana Region
If you are looking to elevate your space and improve comfort levels in your home, look no further than a new ceiling fan. Ceiling fans make a chic and stylish addition to any room. Plus, they refresh the air in your home and can even reduce the electricity bill by taking some of the burden away from the HVAC system.
Ceiling fans were the first indoor comfort device, and they have stood the test of time for good reason. They first started gaining popularity in the 1920s and are still highly functional and convenient today. On average, ceiling fans can help save between 4-8% on cooling costs when combined with an air conditioner. If you are interested in an air conditioner installation, our team would be happy to help you through that process as well. Today's modern fans cost as little as one cent per hour to operate, so they can keep your home comfortable and save you money.
Other benefits of professional ceiling fan installation include:
When a ceiling fan operates, it redistributes the hot air as it rises in the room. By doing this, it provides ventilation and dilutes harmful pollutants and toxins that can linger in the air.
Providing temperature control
There is nothing worse than getting comfortable in your home after a long day, only to find that you cannot quite seem to find a cozy temperature. Plus, the average thermostat needs about an hour to increase only ten degrees. On the contrary, you can turn a ceiling fan on and off as you please to experience the effects immediately. Plus, ceiling fans only affect the air nearby, making them a great option for households with different temperature preferences.
Adding an extra light source to the space
If you would like to add a bit of extra light to your space, you can opt for a ceiling fan that has a light in the middle. Some fans even come with dimming abilities that allow you to customize the light in your space. Those who have a flair for interior design can choose lights that are stylish and coordinate well with the rest of the room.
Making the space more stylish
A ceiling fan is a great way to add a touch of personalization to your space. It is the perfect way to add a functional focal point that makes your room stand out. You can choose the ceiling fan that fits best within your room and customize it to your tastes. For example, if your room has a mid-century modern design, you might choose a sleek, minimalist fan. If your room has more of an industrial feel, you may choose a galvanized metal or brushed nickel fan.
Lacking complicated maintenance
Ceiling fans are unique from other appliances in the sense that they offer a wide range of benefits and have fairly few maintenance costs. Hiring a professional electrician like the ones on the team at Great Lakes Heating & Air Conditioning can help make sure that once your fan is installed, it will require minimal maintenance in order to run smoothly. Not only are ceiling fans simple to maintain, but they can even save you from some of your other chores as well. The airflow from a ceiling fan keeps dust and dirt from floating around the room, so you might be vacuuming and dusting less often with a ceiling fan.
Our team will install a ceiling fan that will blow you away! Call Great Lakes Heating & Air Conditioning at (574) 498-7556 or contact us online.
Contact Our Experienced Electricians for an Experienced Ceiling Fan Installation
Now that you are aware of the many benefits of a ceiling fan, you might be ready to jump right into a home installation. However, it is important to realize that adding a ceiling fan means adding new wiring and a switch, so it can be a complicated task to attempt by yourself. Hiring an electrician like the ones on the team at Great Lakes Heating & Air Conditioning will allow you to reap the benefits of a ceiling fan without having to worry about the complications that can come with an improper installation. The steps of installing a ceiling fan include the following:
Preparing the room and mounting the junction box
We will need to make sure that your ceiling fan is the best fit for your room and that the room is designed to hold this kind of equipment. It is essential to select the best type of fan for the space, and they can only be installed in certain places. We can help you navigate this part of the process and simplify what can otherwise be a tough decision.
We will also need to attach the fan to an electric ceiling box that can hold this kind of heavy fixture. The ceiling box needs to hold the wiring and the weight of the fan. If the fan will be controlled with a light switch, we will also need to wire it properly.
In addition, we will turn off electrical power to the fan at the electrical panel in order to prevent electrical shock. If the fan will be placed in an area where there was not a fan before, we will need to consult with the local building code department to see if a permit is required. If your junction box is made for ceiling fans, there should be a note that states this. Otherwise, we will need to replace that box with a fan-rated junction box with a brace fit to support it.
The downrod of a ceiling fan is the pipe that connects it to the mounting hardware. It is responsible for stabilizing the appliance. To carry out this step, we will simply need to fit the downrod to the bracket on the ceiling.
This step involves connecting the wires of the fan to the wires of your home. This is one of the most important steps of the process and it needs to be completed properly if your new ceiling fan is going to function. We will help make sure you do not experience the unpleasant vibrating feeling and keep the fan running smoothly.
Attaching the blades and the bulb
Your fan bracket will have a blade that fits into it, and we will make sure the blade is tightly secured to protect you while you enjoy your new ceiling fan. If your fan has a light fixture, we will also install it properly.
If you are ready for a new ceiling fan, call Great Lakes Heating & Air Conditioning at (574) 498-7556 or contact us online.
We're a Part of Your Community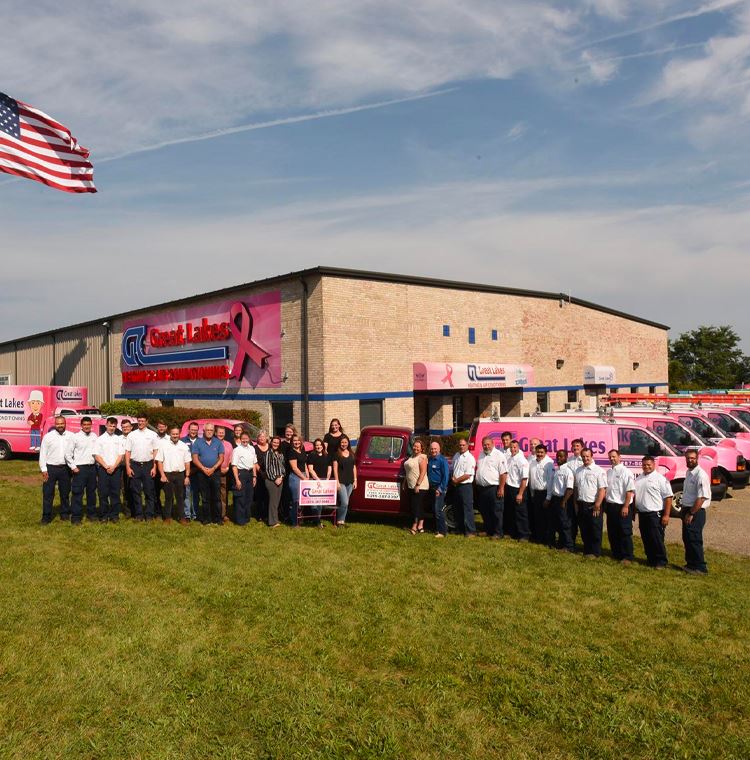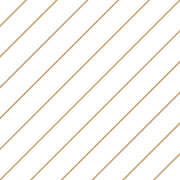 Serving Michiana With Traditional Values
Honesty & Honor Code Ensures Safe & Worry-Free Environment

Free Estimates, Upfront Pricing & Deals

24/7 Emergency Availability for Your Convenience

Factory-Trained NATE Certified Techs

Family Owned and Locally Operated Since 1957
Tips From Our Expert Team
How much is a new furnace or Air Conditioner?

Every home is different and our systems are custom designed to match your home. Sounds expensive, right? Well with our years of experience and efficiency combined with our massive buying power we are able to provide you with a true custom system at a cookie cutter price. Is a new system cheap? Not when compared to say a blanket to keep warm but for what we provide we believe we are not only the best but also the cheapest in town! You will find our customers agree. 

Check out our reviews here.

What sets you apart and why should we choose you over a "comparable" competitor?

While there are many reasons you should choose Great Lakes, we believe the best way to sum that up is with an honest challenge- Call our office and see if you can get the home phone number for our owner. Then call our competitors and do the same. You will find our entire team from the owner down are here to serve you and are dedicated to ensure your happiness!

We are having trouble getting cool air upstairs in our two story home, what can I do to make the upstairs more comfortable?

A comfortable main floor and a warm second floor is a common complaint with central air conditioning systems. This temperature variation is caused by the fact that cool air is heavy. Heavy air requires more effort to move, especially upwards. Your furnace fan has to work much harder to get the air up two stories. Additionally, cool air, unlike warm air, tends to fall, so that once you actually manage to get the air upstairs, it will naturally fall back to the first floor. Don't despair, there are some things that you can do. Make sure your furnace fan is on the highest possible setting. Most furnaces installed today will have a multi-speed, direct drive fan motor. Have your service contractor check to make sure that the highest speed is being used for air conditioning. If your fan motor has belts and pulleys, check with your contractor about installing a larger pulley. Adjust the balancing on your ductwork to force as much cool air upstairs as possible. If your ductwork is accessible from your basement, and has dampers installed in each of the supply air runs, make sure the dampers for the upper floor are fully open. You can also close any dampers for rooms on the first floor that do not get much use, or are very small. Some examples may be a powder room, formal living or dining room. You should keep the dampers fully open for the kitchen and the main living or family area. If the ductwork is not accessible, or doesn't have any dampers, don't despair. You can balance the air flow by opening and closing the dampers in the supply air registers. If you cannot get a register closed, we have been told that covering the register with a telephone book works well. Don't forget to re-balance the ductwork system when you switch over to heating. During the heating system you want most of the warm air delivered to the first floor, it will rise on its own to the second floor. Use fans to help move cooler air. Placing a large fan at the top of the stairway can help to draw the cooler air up. A ceiling fan installed on the second floor can also be a big improvement. Check the return air grills. Make sure they are clean. Consider installing "High Wall" return air grills on the second floor. High wall return air grills are installed near the ceiling, not near the floor. This enables the furnace to draw the warmest air from the top of the house back into the system. Your service contractor can give you more information and let you know if it is possible to install high wall grills on your system.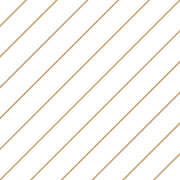 24/7 Emergency Service Having Trouble? We Can Help!