Indoor & Outdoor Lighting in South Bend
Professional Residential Lighting Installation in the Michiana Region
When you install lights in your home or outside your home, there is no room for error. The team of electricians at Great Lakes Heating & Air Conditioning will make sure your lights are installed correctly, and we will guide you through the process with an unparalleled level of communication and good nature our community has come to expect.
Lighting is such an important part of the home, and we are passionate about helping you achieve the lighting of your dreams. This passion will be clear to you throughout every step of the installation. Homeowners can take lighting for granted, but it can make a huge impact on the appearance of your home. Lighting has the ability to alter the mood of those who enter the space and can transform the nature of a space.
For example, if your goal is to bring a cool feeling to an area, fluorescent lighting might be a good option. Fluorescent lights do not radiate as much heat and can lower your energy bills. If you want to add some warmth and depth to an area, you might choose LED lights instead. If your goal is to warm up a room, a temperature of 2700K to 3000K is best. From indoor to outdoor lights, our team will help you choose the best lights to elevate your space. Not only that, but we will perform a flawless installation that is both functional and beautiful.
Popular Indoor Lighting Styles
Every room in your home has a distinctive purpose, and the lights in the home help you accomplish what you need to do in order to live the life you love. When it comes to the lighting in your home, it needs to fit in with your lifestyle, and we will help make sure it is a mutual fit. You can trust that every installation will be performed by experts. Our electricians specialize in installing various wiring setups along with a wide variety of lighting options. No matter what lighting you choose for your home, we will make sure it is customized for the specifications of your home.
Some examples of indoor lighting installations we offer include:
This type of lighting has increased in popularity recently due to the increase in people working from home. Task lighting is meant to provide light to the tasks performed in a space, such as working, cooking, and reading. Most homeowners are not familiar with the term "task lighting" and might not realize it is what they are looking for when they inquire about a lighting installation. We understand that it is much more relaxing to work in calm lighting rather than harsh lighting. Small lighting adjustments can make a major difference in increasing productivity. We install task lighting in places where homeowners spend extensive periods of time working, and this helps them avoid disturbing shadows.
Popular types of task lighting options include:
Pendant lighting
Directional gimbal light
Slim line bar and undercabinet
Tape and extrusion light
The goal of ambient indoor lighting is simply to shed light in a room. In this way, it is probably what you imagine when you think of lighting. An ideal ambient lighting setup will evenly distribute light in a space.
Some types of popular ambient lighting options we offer include:
Chandelier
Ceiling mound fixture
Recessed fixture
Track light
LED downlights
When we work accent lighting into a home, we strategically place lighting in various places throughout the home to create a desired effect. Accent lighting emits three times the level of lighting that an ambient light would. Some homeowners might opt to install accent lighting in an area that would illuminate art and other stylistic items throughout a room. Another benefit of accent lighting is that it can make a room look and feel more spacious.
Some types of popular accent lighting options we offer include:
Tape and extrusion light
Directional recessed fixture
Wall-mounted fixture
Slim line bar and undercabinet
Popular Outdoor Lighting Styles
Our outdoor spaces have so much to offer, but many people do not utilize them to their full potential. If you love to entertain, or simply love the relaxing glow that lights can offer, you could benefit from the experience of outdoor lights. If you love to spend time outside, you should not let the nighttime stop the fun from ensuing. When we install outdoor lighting, we will consider the intensity, quantity, and desired color. Some popular types of outdoor lights include spotlights, flood lights, step lights, garden lights, bollard lights, and string lights.
When we install these lights, we aim to achieve the following effects:
When we work to achieve shadowing, we work to shine light at the base of a feature that aims towards a wall. Shadows give depth and contrast to the design of a landscape.
When we work to highlight certain spots in a yard, we illuminate the base of an outdoor feature. We can adjust the highlighting effects to vary the distance and angle of the light feature.
When we project light behind a specific feature towards a wall, we silhouette or "uplift" the lights. The goal of silhouetting is to create focal points in an area to add a sense of drama or romance to the atmosphere.
When we mount downlights towards nearby trees, we create a beautiful effect that allows residents to enjoy the nature of their yard in a brand-new way.
If you are ready to learn more about indoor and outdoor lighting installations in South Bend, call Great Lakes Heating & Air Conditioning at (574) 498-7556 or contact us online.
We're a Part of Your Community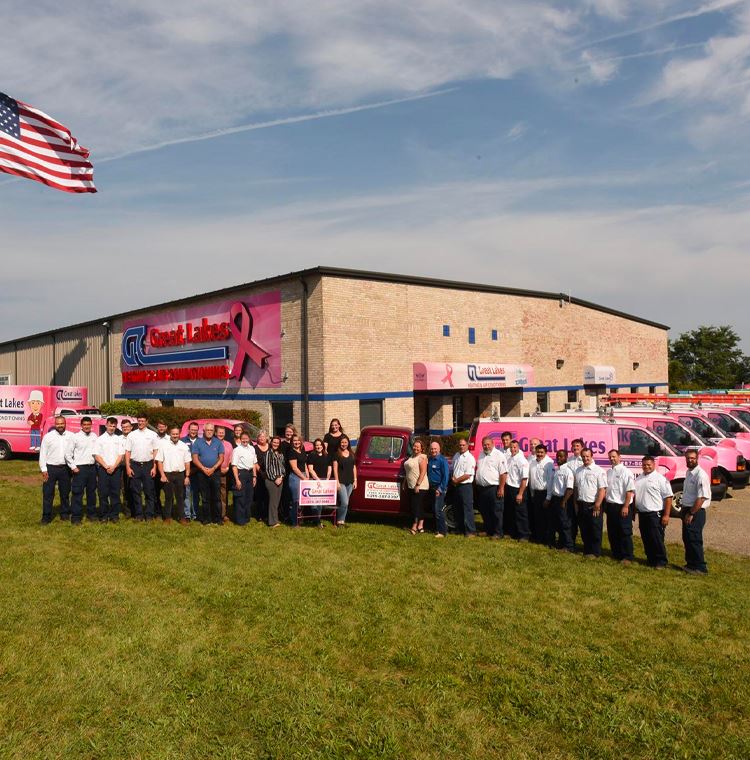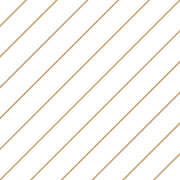 Serving Michiana With Traditional Values
Honesty & Honor Code Ensures Safe & Worry-Free Environment

Free Estimates, Upfront Pricing & Deals

24/7 Emergency Availability for Your Convenience

Factory-Trained NATE Certified Techs

Family Owned and Locally Operated Since 1957
Tips From Our Expert Team
How much is a new furnace or Air Conditioner?

Every home is different and our systems are custom designed to match your home. Sounds expensive, right? Well with our years of experience and efficiency combined with our massive buying power we are able to provide you with a true custom system at a cookie cutter price. Is a new system cheap? Not when compared to say a blanket to keep warm but for what we provide we believe we are not only the best but also the cheapest in town! You will find our customers agree. 

Check out our reviews here.

What sets you apart and why should we choose you over a "comparable" competitor?

While there are many reasons you should choose Great Lakes, we believe the best way to sum that up is with an honest challenge- Call our office and see if you can get the home phone number for our owner. Then call our competitors and do the same. You will find our entire team from the owner down are here to serve you and are dedicated to ensure your happiness!

We are having trouble getting cool air upstairs in our two story home, what can I do to make the upstairs more comfortable?

A comfortable main floor and a warm second floor is a common complaint with central air conditioning systems. This temperature variation is caused by the fact that cool air is heavy. Heavy air requires more effort to move, especially upwards. Your furnace fan has to work much harder to get the air up two stories. Additionally, cool air, unlike warm air, tends to fall, so that once you actually manage to get the air upstairs, it will naturally fall back to the first floor. Don't despair, there are some things that you can do. Make sure your furnace fan is on the highest possible setting. Most furnaces installed today will have a multi-speed, direct drive fan motor. Have your service contractor check to make sure that the highest speed is being used for air conditioning. If your fan motor has belts and pulleys, check with your contractor about installing a larger pulley. Adjust the balancing on your ductwork to force as much cool air upstairs as possible. If your ductwork is accessible from your basement, and has dampers installed in each of the supply air runs, make sure the dampers for the upper floor are fully open. You can also close any dampers for rooms on the first floor that do not get much use, or are very small. Some examples may be a powder room, formal living or dining room. You should keep the dampers fully open for the kitchen and the main living or family area. If the ductwork is not accessible, or doesn't have any dampers, don't despair. You can balance the air flow by opening and closing the dampers in the supply air registers. If you cannot get a register closed, we have been told that covering the register with a telephone book works well. Don't forget to re-balance the ductwork system when you switch over to heating. During the heating system you want most of the warm air delivered to the first floor, it will rise on its own to the second floor. Use fans to help move cooler air. Placing a large fan at the top of the stairway can help to draw the cooler air up. A ceiling fan installed on the second floor can also be a big improvement. Check the return air grills. Make sure they are clean. Consider installing "High Wall" return air grills on the second floor. High wall return air grills are installed near the ceiling, not near the floor. This enables the furnace to draw the warmest air from the top of the house back into the system. Your service contractor can give you more information and let you know if it is possible to install high wall grills on your system.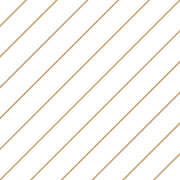 24/7 Emergency Service Having Trouble? We Can Help!