AC Repair & Maintenance in South Bend
Air Conditioning Repair in the Michiana Region
When the temperature outside starts to rise, you want the security of knowing that your air conditioner is ready to keep your family cool through the oncoming heatwave. The last thing you want to deal with is sub-par performance or a sudden breakdown just when you need the comfort of reliable air conditioning the most. At Great Lakes Heating & Air Conditioning, we provide fast, effective solutions to all of your air conditioning problems, and provide maintenance and tune-ups to keep your cooling equipment operating at peak condition. Even better, all of our repairs come with a 2-year parts and labor guarantee. With repairs and maintenance from our factory-rained South Bend technicians, you can ensure that your home always has what it needs to help you beat the heat.
---
Let us take care of your family by taking care of your air conditioner – call (574) 498-7556 today to get started with a free proposal!
---
How to Tell When Your Air Conditioner Needs Help
The problem with HVAC equipment, including your air conditioner, is that it tends to degrade over time rather than suddenly stop working, which makes it hard to realize when you need to get it fixed. While total equipment failures do occur, they're typically the result of accumulated wear-and-tear damages and smaller malfunctions that have been building up for some time.
This is why it's vital to understand the symptoms of an air conditioner in distress. Use the list of common warning signs below to determine if your air conditioner is suffering from unseen issues or damages, then contact Great Lakes Heating & Air Conditioning to get the help you need from our licensed air conditioning repair technicians. We'll provide you with personalized solutions that leave you feeling cooler and more comfortable.
Give Us a Call if You're Experiencing:
Weak airflow
Lukewarm air or warm spots
Inaccurate thermostat readings
Short cycling
Strange smells or sounds when your AC is on
Poor general performance from your air conditioner
A sudden spike in your utility bills
What is the Average Cost of AC Repair in South Bend?
The average cost of AC repair in South Bend can vary depending on several factors, including the type of repair needed, the age and condition of your air conditioning system, and the labor rates of the service provider. At Great Lakes Heating & Air Conditioning in South Bend, we understand that each repair job is unique, and our experienced technicians will assess your specific situation to provide you with an accurate estimate. We are committed to offering competitive and fair pricing for our AC repair services, ensuring that you receive top-quality service without breaking the bank. For a personalized estimate and to schedule a repair service, please don't hesitate to contact us, and we'll be happy to assist you. Your comfort and satisfaction are our top priorities.
Taking Care of Your Home with Regular Maintenance
While we can help you when your air conditioner breaks, in an ideal world, it wouldn't break at all. Our technicians will be the first to tell you that with proper care and maintenance, you won't have to pay us to rescue you from a broken air conditioner. With just a few quick tune-ups from Great Lakes Heating & Air Conditioning, you can rest easy knowing that your cooling equipment will be reliable, functional, and durable when you turn it on. When you are a member of our Discount Club, you will get true priority service along with fixed pricing, no overtime for trip fees or repairs, and a 25% discount on any service or repair.
The Benefits of Our Maintenance Programs Include:
Better performance
Faster cooling
Better indoor air quality
Fewer breakdowns
Lower operating costs
Longer equipment lifespans
And more!
South Bend's Local Home Comfort Experts Since 1957
Our family believes that making your home more comfortable shouldn't be a difficult or expensive process. Whether you want to get a worn-down air conditioner back to peak performance or keep your new unit working perfectly for years to come, we're committed to providing customized, affordable air conditioning repair and maintenance services that you can rely on 24/7. With our same-day appointments and 24/7 emergency services, the repairs you need are always just a phone call away with Great Lakes Heating & Air Conditioning.
---
For expert air conditioner repair and maintenance services in South Bend, Michiana, and beyond, call (574) 498-7556 or get in touch with us online today!
---
We're a Part of Your Community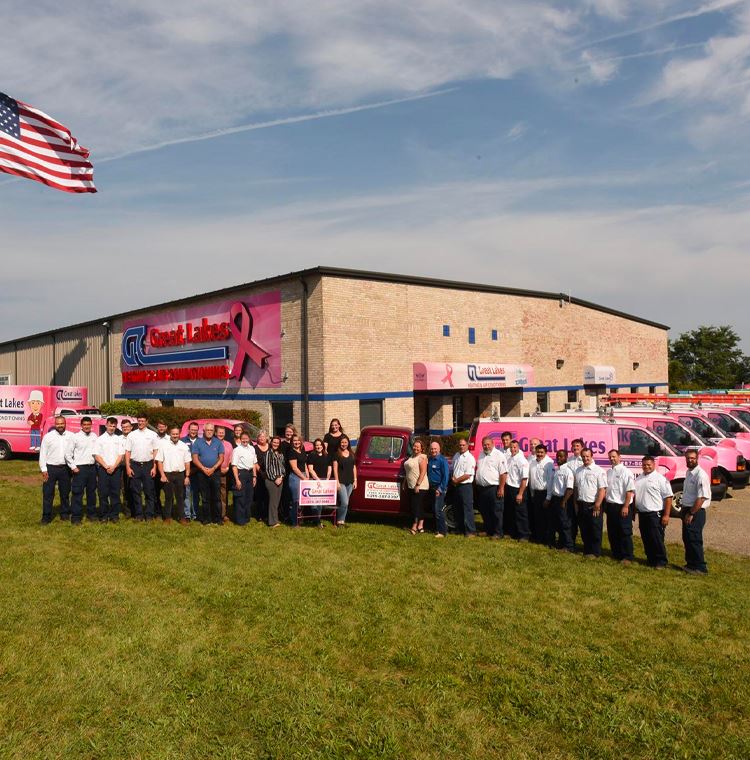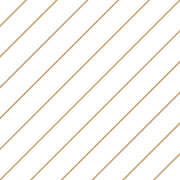 Serving Michiana With Traditional Values
Honesty & Honor Code Ensures Safe & Worry-Free Environment

Free Estimates, Upfront Pricing & Deals

24/7 Emergency Availability for Your Convenience

Factory-Trained NATE Certified Techs

Family Owned and Locally Operated Since 1957
Tips From Our Expert Team
How much is a new furnace or Air Conditioner?

Every home is different and our systems are custom designed to match your home. Sounds expensive, right? Well with our years of experience and efficiency combined with our massive buying power we are able to provide you with a true custom system at a cookie cutter price. Is a new system cheap? Not when compared to say a blanket to keep warm but for what we provide we believe we are not only the best but also the cheapest in town! You will find our customers agree. 

Check out our reviews here.

What sets you apart and why should we choose you over a "comparable" competitor?

While there are many reasons you should choose Great Lakes, we believe the best way to sum that up is with an honest challenge- Call our office and see if you can get the home phone number for our owner. Then call our competitors and do the same. You will find our entire team from the owner down are here to serve you and are dedicated to ensure your happiness!

We are having trouble getting cool air upstairs in our two story home, what can I do to make the upstairs more comfortable?

A comfortable main floor and a warm second floor is a common complaint with central air conditioning systems. This temperature variation is caused by the fact that cool air is heavy. Heavy air requires more effort to move, especially upwards. Your furnace fan has to work much harder to get the air up two stories. Additionally, cool air, unlike warm air, tends to fall, so that once you actually manage to get the air upstairs, it will naturally fall back to the first floor. Don't despair, there are some things that you can do. Make sure your furnace fan is on the highest possible setting. Most furnaces installed today will have a multi-speed, direct drive fan motor. Have your service contractor check to make sure that the highest speed is being used for air conditioning. If your fan motor has belts and pulleys, check with your contractor about installing a larger pulley. Adjust the balancing on your ductwork to force as much cool air upstairs as possible. If your ductwork is accessible from your basement, and has dampers installed in each of the supply air runs, make sure the dampers for the upper floor are fully open. You can also close any dampers for rooms on the first floor that do not get much use, or are very small. Some examples may be a powder room, formal living or dining room. You should keep the dampers fully open for the kitchen and the main living or family area. If the ductwork is not accessible, or doesn't have any dampers, don't despair. You can balance the air flow by opening and closing the dampers in the supply air registers. If you cannot get a register closed, we have been told that covering the register with a telephone book works well. Don't forget to re-balance the ductwork system when you switch over to heating. During the heating system you want most of the warm air delivered to the first floor, it will rise on its own to the second floor. Use fans to help move cooler air. Placing a large fan at the top of the stairway can help to draw the cooler air up. A ceiling fan installed on the second floor can also be a big improvement. Check the return air grills. Make sure they are clean. Consider installing "High Wall" return air grills on the second floor. High wall return air grills are installed near the ceiling, not near the floor. This enables the furnace to draw the warmest air from the top of the house back into the system. Your service contractor can give you more information and let you know if it is possible to install high wall grills on your system.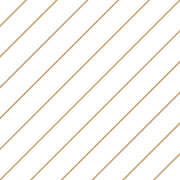 24/7 Emergency Service Having Trouble? We Can Help!