HVAC, Plumbing & Electrical Services in Elkhart, Indiana
Free Estimates & Upfront Pricing
Nothing feels quite right when there's something wrong in your home. Whether it's your AC, heating, plumbing, or electrical systems, a problem with any of these can rob you of your peace of mind. Wouldn't it be great if you could call a company that could handle it all? Fortunately, that's just what we do at Great Lakes Heating & Air Conditioning!
We are much more than an HVAC company – we are a home services business that provides a variety of solutions to many common problems with your home's most crucial systems. When your AC's on the fritz, a drain's clogged, or a fuse is blown, you can count on Great Lakes Heating & Air Conditioning to take a look at what's wrong and help you fix it. Our technicians are great sources of advice and can provide high-quality workmanship with every job – they're even available 24/7 so you can get the help you need in an emergency! We're a company that values friendly service and affordable upfront pricing, so you can expect those from us too!
For HVAC, plumbing, and electrical services in Elkhart, call us today at (574) 498-7556!
Residential HVAC Services
If your AC has given out at the height of summer or your heater has died on you in the dead of winter, rest assured that the Elkhart HVAC experts Great Lakes Heating & Air Conditioning can help you restore comfort and safety to your home!
Click here to request service online
We are proud to help our clients repair their heating and air conditioning units when they break down. We'll start by diagnosing the underlying problem with a thorough inspection. If we believe we can make the repair, we'll provide affordable options with upfront pricing so you'll know ahead of time what things will cost.
Sometimes, however, breakdowns are beyond repair. If we believe this is the case, we will let you know and offer our replacement and installation services to help you select the new HVAC unit that's right for your home.
Water Heater Repair & Replacement in Elkhart
Great Lakes Heating & Air Conditioning can help if you're experiencing a problem with your water heater. Call us today if you need help with limited or no hot water!
Don't wait to call for water heater repair, as a seemingly minor problem can quickly develop into a much more serious one. A thorough inspection from our team can help you identify any issues with your water heater. We'll let you know your options for going forward so that you can make the best decision for your household's hot water needs as well as your budget.
Residential Electricians in Elkhart, Indiana
Great Lakes Heating & Air Conditioning can also assist homeowners with the electrical systems in their homes. Our services include installation and repairs that address most homeowners' needs.
Specifically, we can assist our customers with the following:
Ceiling fan installation
Circuit and outlet installation
Electrical panel upgrades
Indoor and outdoor lighting
Outdoor and backup generators
Surge protection
USB outlets
Whole-home wiring and rewiring
Our expert Elkhart electricians adhere to our commitment to providing high-quality workmanship with excellent customer service, so rest easier knowing that our electrical work will always be done the right way.
Why Do Our Customers Trust Us?
Founded in 1957, our company has been family-owned and operated for more than 60 years. While that goes a long way with our customers, we find that they really trust and love us because of the excellent service and high-quality workmanship they get from us.
If you need HVAC, plumbing, or electrical services in Elkhart, reach out to Great Lakes Heating & Air Conditioning to get the help you need. We offer free estimates, upfront pricing, and useful deals so that you can make the best decisions for your home and on your budget.
Find out more about why our customers keep coming back by learning more about what we have to offer. Get in touch with us today by calling us or contacting us online!
We're a Part of Your Community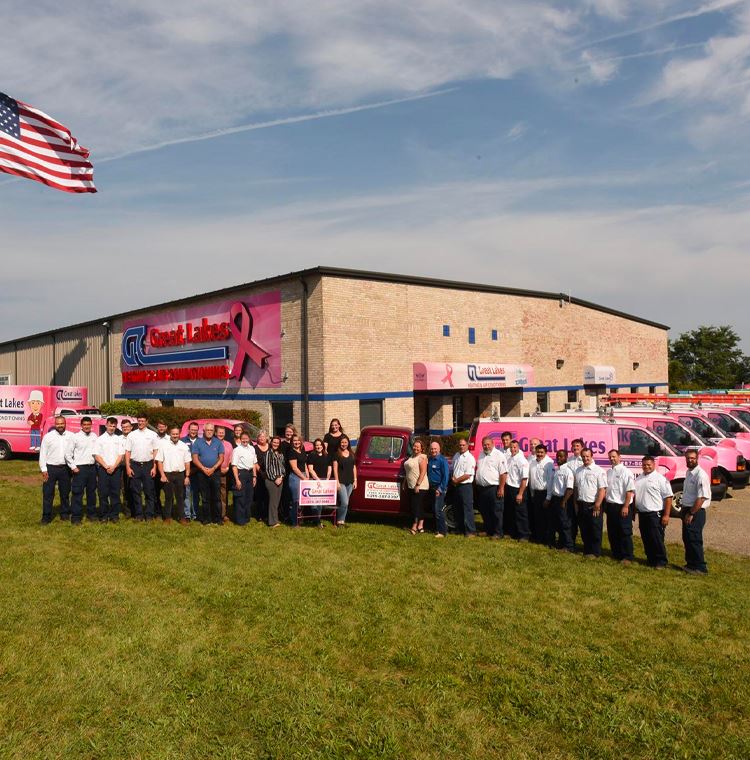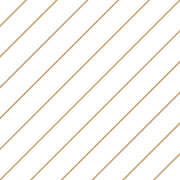 Serving Michiana With Traditional Values
Honesty & Honor Code Ensures Safe & Worry-Free Environment

Free Estimates, Upfront Pricing & Deals

24/7 Emergency Availability for Your Convenience

Factory-Trained NATE Certified Techs

Family Owned and Locally Operated Since 1957
Tips From Our Expert Team
How much is a new furnace or Air Conditioner?

Every home is different and our systems are custom designed to match your home. Sounds expensive, right? Well with our years of experience and efficiency combined with our massive buying power we are able to provide you with a true custom system at a cookie cutter price. Is a new system cheap? Not when compared to say a blanket to keep warm but for what we provide we believe we are not only the best but also the cheapest in town! You will find our customers agree. 

Check out our reviews here.

What sets you apart and why should we choose you over a "comparable" competitor?

While there are many reasons you should choose Great Lakes, we believe the best way to sum that up is with an honest challenge- Call our office and see if you can get the home phone number for our owner. Then call our competitors and do the same. You will find our entire team from the owner down are here to serve you and are dedicated to ensure your happiness!

We are having trouble getting cool air upstairs in our two story home, what can I do to make the upstairs more comfortable?

A comfortable main floor and a warm second floor is a common complaint with central air conditioning systems. This temperature variation is caused by the fact that cool air is heavy. Heavy air requires more effort to move, especially upwards. Your furnace fan has to work much harder to get the air up two stories. Additionally, cool air, unlike warm air, tends to fall, so that once you actually manage to get the air upstairs, it will naturally fall back to the first floor. Don't despair, there are some things that you can do. Make sure your furnace fan is on the highest possible setting. Most furnaces installed today will have a multi-speed, direct drive fan motor. Have your service contractor check to make sure that the highest speed is being used for air conditioning. If your fan motor has belts and pulleys, check with your contractor about installing a larger pulley. Adjust the balancing on your ductwork to force as much cool air upstairs as possible. If your ductwork is accessible from your basement, and has dampers installed in each of the supply air runs, make sure the dampers for the upper floor are fully open. You can also close any dampers for rooms on the first floor that do not get much use, or are very small. Some examples may be a powder room, formal living or dining room. You should keep the dampers fully open for the kitchen and the main living or family area. If the ductwork is not accessible, or doesn't have any dampers, don't despair. You can balance the air flow by opening and closing the dampers in the supply air registers. If you cannot get a register closed, we have been told that covering the register with a telephone book works well. Don't forget to re-balance the ductwork system when you switch over to heating. During the heating system you want most of the warm air delivered to the first floor, it will rise on its own to the second floor. Use fans to help move cooler air. Placing a large fan at the top of the stairway can help to draw the cooler air up. A ceiling fan installed on the second floor can also be a big improvement. Check the return air grills. Make sure they are clean. Consider installing "High Wall" return air grills on the second floor. High wall return air grills are installed near the ceiling, not near the floor. This enables the furnace to draw the warmest air from the top of the house back into the system. Your service contractor can give you more information and let you know if it is possible to install high wall grills on your system.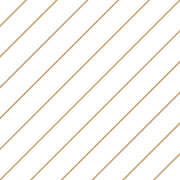 24/7 Emergency Service Having Trouble? We Can Help!