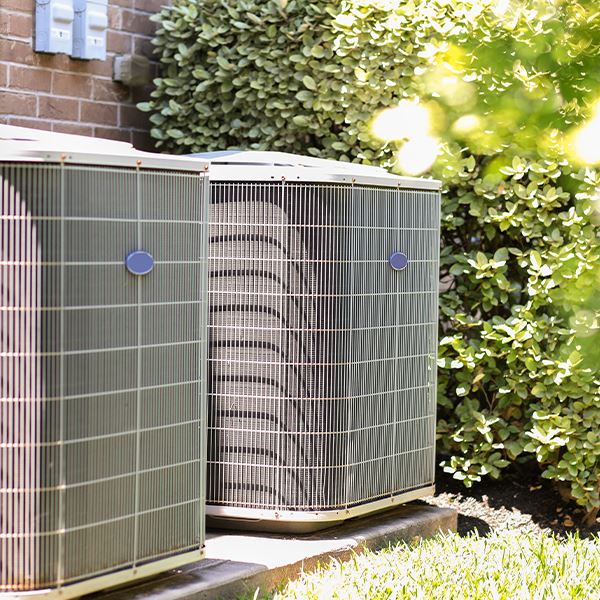 Great Lakes Heating, Air Conditioning, Electrical & Plumbing in South Bend, Indiana, has won the 2017 Best HVAC Contractors to Work For Award from Air Conditioning, Heating and Refrigeration (ACHR) News. 

When congratulated on the award, owner Mike Ritter said "I'm a little embarrassed, or maybe humbled is a better word. It's really my team that deserves this and not me. The article seems all about me when in reality the team I've assembled makes my job so easy!  People love working here because of everyone that's here, not just me."
Opportunities and Growth
As a business that has been family-owned and operated since 1957, Mike strives to make the culture at Great Lakes like a family of his own and to base his company's business model on Christian values. And makes relationships with his employees based on self-betterment. 
Training opportunities are offered year-round to better technicians' professional skills. A multitude of information is available to employees, including a large library of audiobooks that are free to check out at any time. Mike also offers weekly and yearly prizes for his team.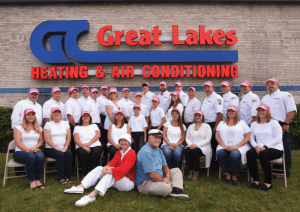 Care Beyond Work
Mike even goes above and beyond to help his employees out on a personal level. From helping employees move to help install roofing on their house to helping out financially in times of need and grief, acts of kindness continually exemplify Mike's dedication to his employees' wellbeing.
Find out more about Great Lakes business practices that helped them win the award and the ACHR news article.