Heating, Air Conditioning, Plumbing & Electrical Services in Granger, Indiana
A Tradition of Quality Service Since 1957
Great Lakes Heating & Air Conditioning has provided electrical, plumbing, heating and air conditioning services to residents of Granger, Indiana since 1957. When you need help keeping your home at the perfect temperature or when flickering lights or frayed wires threaten the safety of your family, our experienced team is here for you. Our team consists of licensed and NATE-certified HVAC technicians and electricians who can help you solve any issue that threatens the overall safety and comfort of your home. From a broken air conditioner or water heater to a ceiling fan that needs to be installed, we can provide you with everything you need to maintain the ideal indoor environment.
To schedule a service, call (574) 498-7556 now. We're available 24/7 for emergencies!
Heating & AC Repair, Maintenance & Replacement
Your HVAC system is critical to the comfort of your home, responsible for cooling your home in the summer, heating it in the winter, circulating fresh air to each room, and ensuring that your home is adequately ventilated. When something goes wrong, you'll know by the uncomfortable temperature or decrease in indoor air quality. Fortunately, the Granger HVAC experts at Great Lakes are only a quick phone call away. We have the tools and experience needed to solve just about any HVAC problem, from thermostat malfunctions to faulty parts replacement.
Give us a call now to request any of the following services:
AC Repair
New AC Installation
AC Replacement
Heating Repair
New Heating System Installation
Heating System Replacement
Preventive HVAC Maintenance
Duct Cleaning
Air Purification / Filtration System Installation
Humidifier / Dehumidifier Installation
Licensed & Insured Electricians in Granger
Having a reliable electrician on-call to handle electrical repair or installation projects can take the stress out of your day. Great Lakes can help ensure that all of your home's electrical systems function safely, optimally, and in compliance with all local and national codes.
Choose our Granger electricians for help with:
USB outlet installation
Ceiling fan installation
Indoor & outdoor residential lighting
Light switch replacement
Whole house surge protection
Dedicated circuit installation
Electrical panel upgrades
Generators
Wiring & rewiring services
Give us a call now or fill out our online contact form to schedule your HVAC, plumbing, or electrical service appointment.
We're a Part of Your Community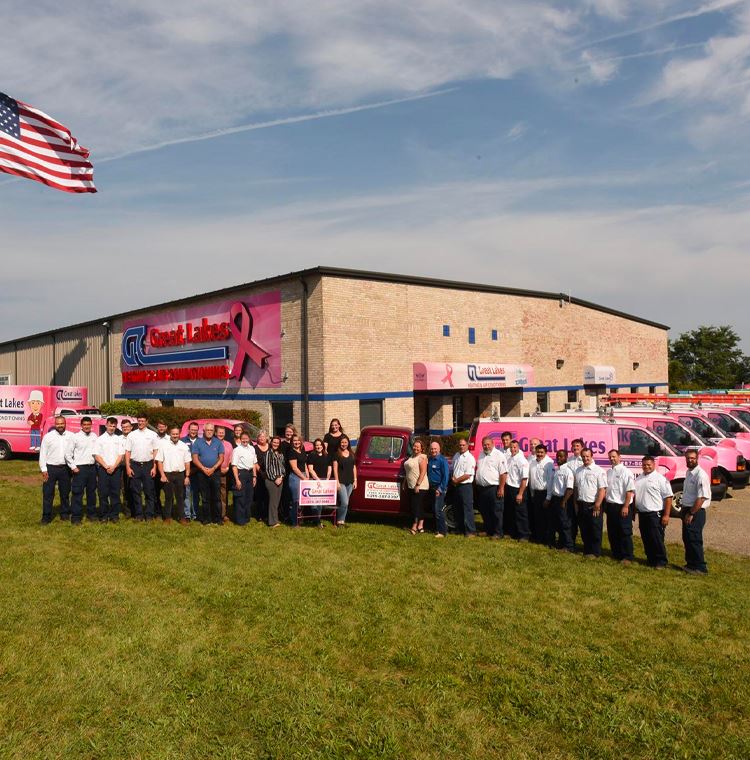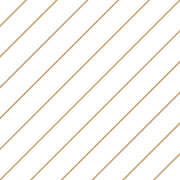 Serving Michiana With Traditional Values
Honesty & Honor Code Ensures Safe & Worry-Free Environment

Free Estimates, Upfront Pricing & Deals

24/7 Emergency Availability for Your Convenience

Factory-Trained NATE Certified Techs

Family Owned and Locally Operated Since 1957
Tips From Our Expert Team
How much is a new furnace or Air Conditioner?

Every home is different and our systems are custom designed to match your home. Sounds expensive, right? Well with our years of experience and efficiency combined with our massive buying power we are able to provide you with a true custom system at a cookie cutter price. Is a new system cheap? Not when compared to say a blanket to keep warm but for what we provide we believe we are not only the best but also the cheapest in town! You will find our customers agree. 

Check out our reviews here.

What sets you apart and why should we choose you over a "comparable" competitor?

While there are many reasons you should choose Great Lakes, we believe the best way to sum that up is with an honest challenge- Call our office and see if you can get the home phone number for our owner. Then call our competitors and do the same. You will find our entire team from the owner down are here to serve you and are dedicated to ensure your happiness!

We are having trouble getting cool air upstairs in our two story home, what can I do to make the upstairs more comfortable?

A comfortable main floor and a warm second floor is a common complaint with central air conditioning systems. This temperature variation is caused by the fact that cool air is heavy. Heavy air requires more effort to move, especially upwards. Your furnace fan has to work much harder to get the air up two stories. Additionally, cool air, unlike warm air, tends to fall, so that once you actually manage to get the air upstairs, it will naturally fall back to the first floor. Don't despair, there are some things that you can do. Make sure your furnace fan is on the highest possible setting. Most furnaces installed today will have a multi-speed, direct drive fan motor. Have your service contractor check to make sure that the highest speed is being used for air conditioning. If your fan motor has belts and pulleys, check with your contractor about installing a larger pulley. Adjust the balancing on your ductwork to force as much cool air upstairs as possible. If your ductwork is accessible from your basement, and has dampers installed in each of the supply air runs, make sure the dampers for the upper floor are fully open. You can also close any dampers for rooms on the first floor that do not get much use, or are very small. Some examples may be a powder room, formal living or dining room. You should keep the dampers fully open for the kitchen and the main living or family area. If the ductwork is not accessible, or doesn't have any dampers, don't despair. You can balance the air flow by opening and closing the dampers in the supply air registers. If you cannot get a register closed, we have been told that covering the register with a telephone book works well. Don't forget to re-balance the ductwork system when you switch over to heating. During the heating system you want most of the warm air delivered to the first floor, it will rise on its own to the second floor. Use fans to help move cooler air. Placing a large fan at the top of the stairway can help to draw the cooler air up. A ceiling fan installed on the second floor can also be a big improvement. Check the return air grills. Make sure they are clean. Consider installing "High Wall" return air grills on the second floor. High wall return air grills are installed near the ceiling, not near the floor. This enables the furnace to draw the warmest air from the top of the house back into the system. Your service contractor can give you more information and let you know if it is possible to install high wall grills on your system.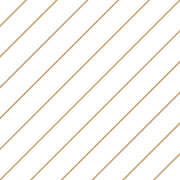 24/7 Emergency Service Having Trouble? We Can Help!